Actineon was incorporated in May of 2009 as a California C Corporation. Headquartered in Santa Clara, California where it carries out product development, manufacturing, support and financial activities. We have more than 10 years of experience building industrial computers for customers all over the nation. Now, we have developed incredibly powerful workstations for professionals.
Actineon's vision is to become a global leader in customized industrial and professional computers. Our vision is to create and engineer products that not only meet, but exceed each of our customer's expectations. We strive to support and grow with our customers and create long lasting relationships that they can depend on.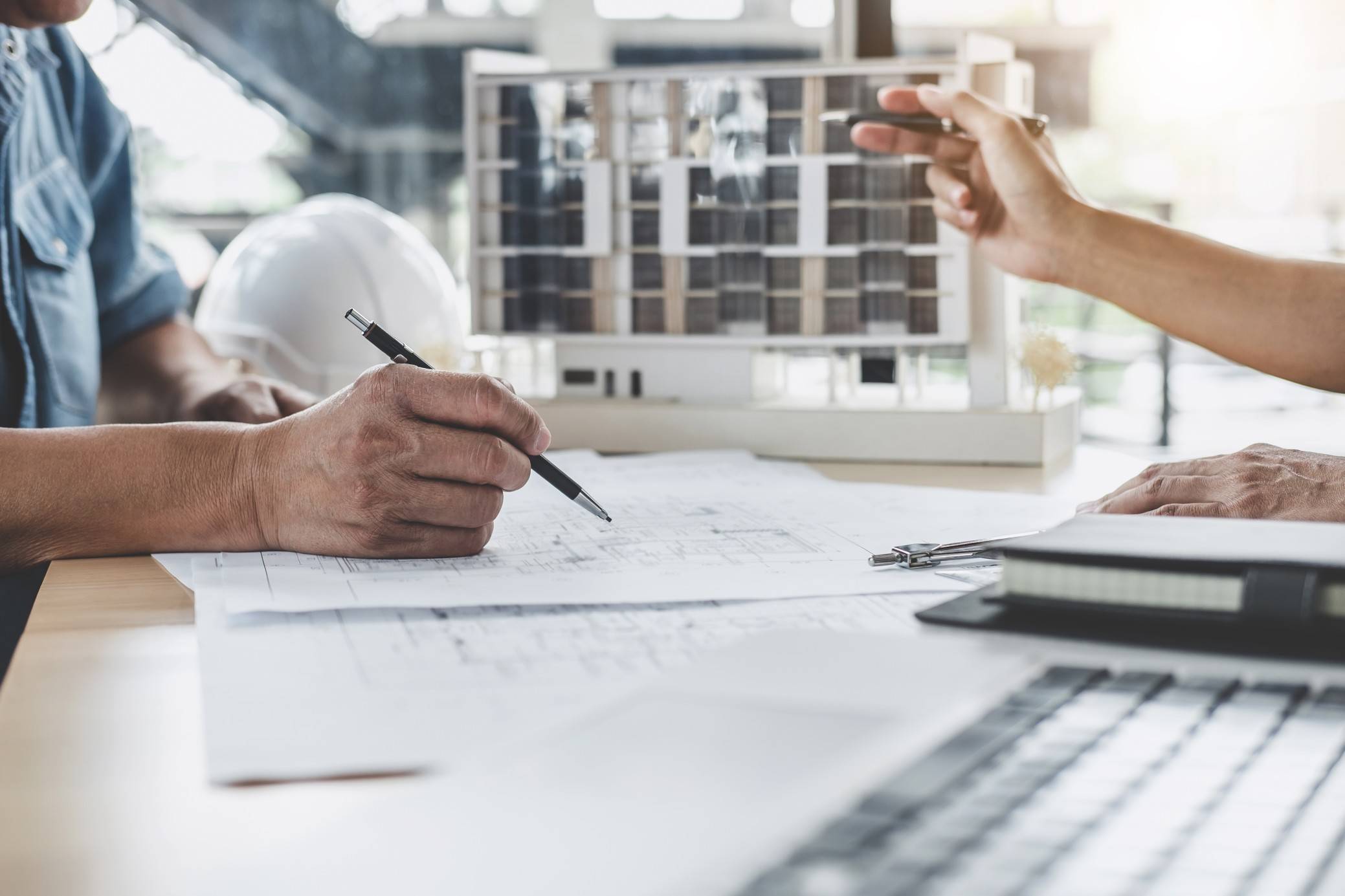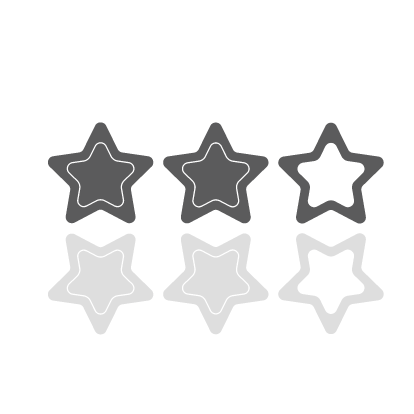 Quality (QEHS)
Our process is open, thorough, and subject to peer review and improvement. We are committed to corporate and social responsibility.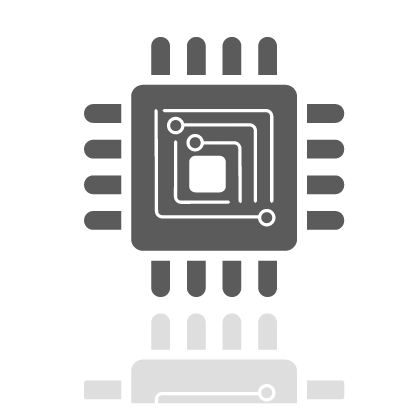 The Products
Not only are our products designed to cater to your individual needs and requirements, our materials and designs are carefully sourced and engineered. So you can trust that our products are durable and reliable. Whether you're looking for an Industrial IoT computer or a powerful workstation, you can find one that will fit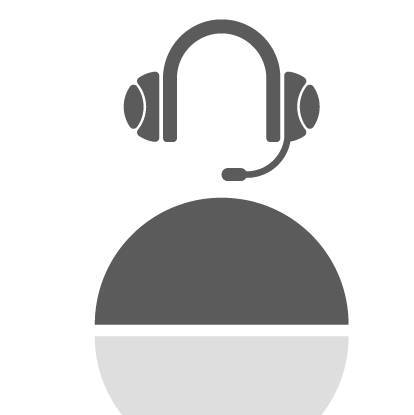 The People
We are a team of very smart, well meaning, successful people that aim to please. We take pride in what we do, and we are very good at it. We strive to benefit our customers; and take pleasure in giving back to the community at large, particularly those in need.
Configuring the right workstation hardware to run demanding applications is challenging. Often the hardware recommendation by a software provider is sparse, incomplete, or outdated. Users turn to support staff, user groups/blogs, and self-proclaimed experts to try to determine how to optimally configure their systems. This process is time consuming, error prone, and often yields sub-optimum results.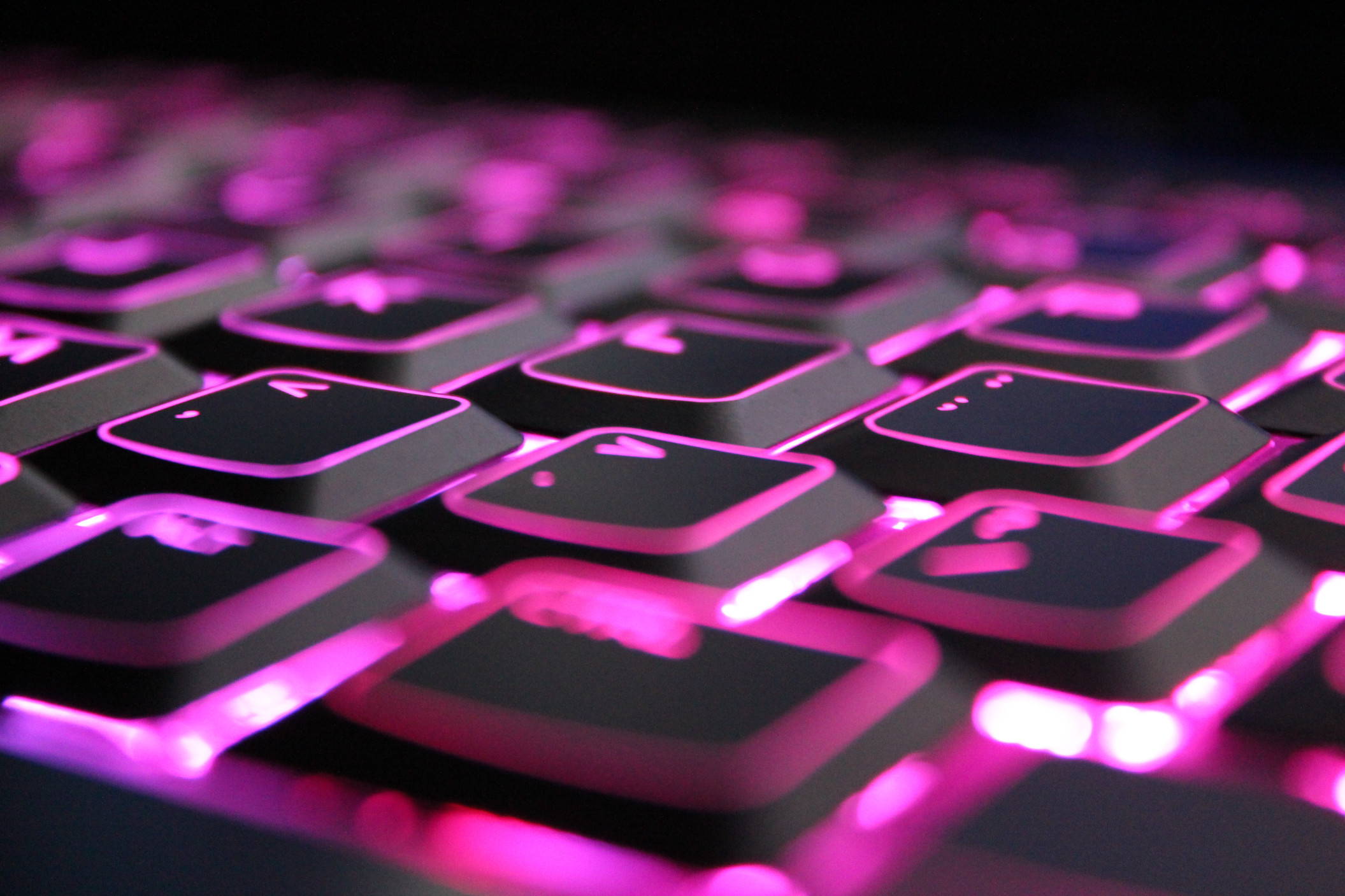 Our technical experts do extensive reach on each application and then list optimum recommendations for each application. We then offer a $100 reward (or 5% system discount) to the first person that provides one or more corrections to our posted recommendations. (No purchase is required.)
All recommendations are rigorously examined and, if appropriate, changes are made to on-line the recommendation(s) and the reward is distributed. Visitors to the site are not only getting our best possible recommendations, but also recommendations that have been vetted by potentially millions of reviewers worldwide.