Architecture and Engineering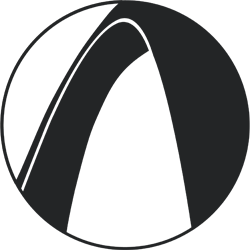 Archicad® is a professional building information modeling software solution complying with all digital-delivery requirements, offering an intuitive design environment, accurate building information management, open collaboration and automated documentation.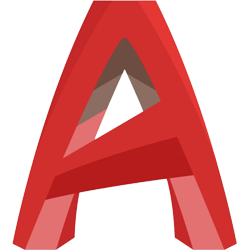 AutoCAD® is computer-aided design (CAD) software that architects, engineers, and construction professionals rely on to create precise 2D and 3D drawings. It includes industry-specific features and intelligent objects for architecture, mechanical engineering, electrical design, and more.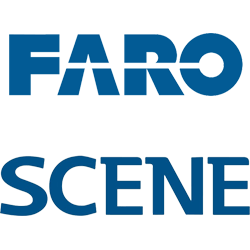 Faro® Scene Software is capable of processing and managing scan data in real time. Such efficient and high quality performance requires ample hardware support and power. Don't let bad hardware slow you down. Take a look at our specialist recommended workstations.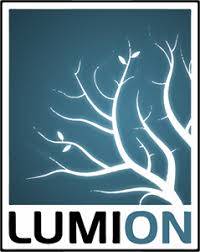 Lumion® is a great tool that is used by many professionals to turn CAD designs into realistic detailed visual displays. Discover a workstation that will support Lumion and optimize its performance.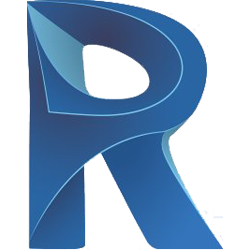 ReCap™ Pro 3D is a scanning software used to visualize real-life structures in a virtual setting. ReCap is able to recreate high quality images from photos and scans and give them form on your computer.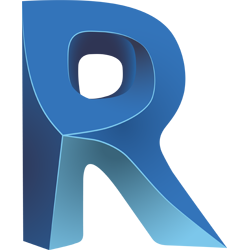 Revit® is a useful tool to help you streamline the completion and flow of your project from its conception till it's completion. Look at our specialist recommendations for optimizing workstations.