Focusing on helping our customers achieve rapid deployment of extremely durable products.

Actineon's engineering efforts focus on helping our customers achieve rapid deployment of extremely durable products, supporting them throughout the product life cycle, and ultimately providing guidance from one product generation to the next. A typical customer engagement cycle with Actineon is shown to the right and described below.
ACTINEON DESIGN CAPABILITIES
Windows Embedded Images
Motherboards
Graphics Cards
Custom I/O Cards
Chassis w/wo Fans

Extrusions & Heat Sinks
Power Supplies
Cables
Boxes/Packing/Labels
Documentation & Manuals
FCC, UL/CSA, CE Qualifications

PRODUCT REQUIREMENT DEFINITION
- Signed Mutual NDA, if Required
- Identify Hardware Requirements
- Define Software and Compatibility Requirements
- Review Cost Objectives
- Analyze Environmental Factors and Life Expectancy
- Establish Qualification Requirements
- Review Existing Product Lines and Roadmaps for Best Fit
- Analyze New Requirements for Make/Buy Decision
- Review Costs
- Make Customer Recommendations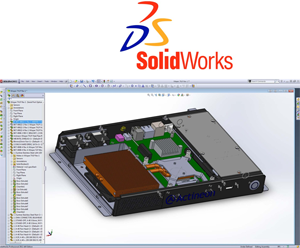 DETAIL DESIGN AND CREATION OF PILOT UNITS
- Draw on Existing Product Lines and Next Generation Platforms
- Make or Buy New System Components
- Create an Operating System Image
- Create Labeling/Branding and Serial Number Scheme
- Preform Initial In-House Functional & Thermal Analysis
- Review Features, Benefits and Costs with Customer

- Pilot Units Sent to the Customer for Evaluation
- Additional Units Sent for Formal Qualification
- In-House Test Continues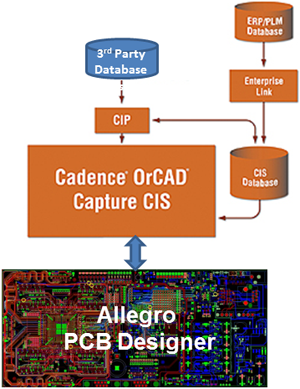 - Production Tests and Tooling Created
- Production Documentation Released
- Product Documentation Released
- Production BIOS & Disk Images Archived
- Production Packaging Created
- Inspection Check Lists and Audits Planned
- Volume Production Begins

- Provide Customer Change Notifications
- Resolve Sourcing Problems / Obsolescence
- Reduce Manufacturing Time & Improve Yields
- Achieve Further Cost Reductions for Our Customers

Whether you are looking for a fan-less PC for your media player, or an industrial solution for your POS system, we're here to help.