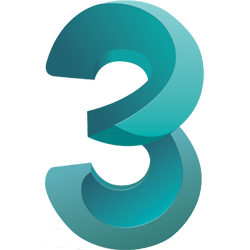 The highly popular and professional 3D graphics software for 3D animation, models, games, and images, Autodesk 3ds Max is used by television commercial studios, video game developers, architectural visualization studios, as well as for movie effects and pre-visualization.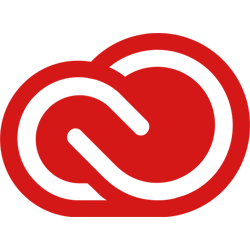 Adobe Creative Cloud features a world of creative apps. These applications can be used for photo editing, video designs, UX, and more. Make sure you have a workstation powerful enough to support these apps.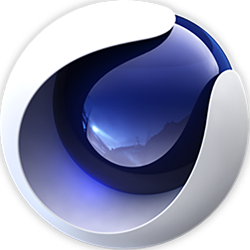 Cinema 4D is a powerful video editing software solution that has a wide array of creative features. Because of its versatility, the optimal hardware support can vary between different purposes. Look at what our Actineon workstation specialists have to say about choosing the perfect configuration.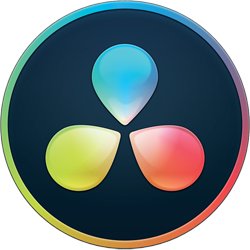 DaVinci Resolve 16 is the world's only post production solution that combines professional 8K editing, color correction, VFX, and audio all in one software tool. Check with what our specialists have to say about configurations to maximize this app's unique features.