Actineon has been building and delivering high performance, rugged computers for over a decade to customers like IBM, AT&T and NCR. We've drawn on that know-how and experience to create an important evolution in portable workstations: a product we call the GoStation™.
The GoStation™ offers full desktop workstation capability in a slim, light weight, portable chassis. At just 2.85 inches wide and weighing in at approximately 14 pound, this tiny power house is capable of truly exceptional performance.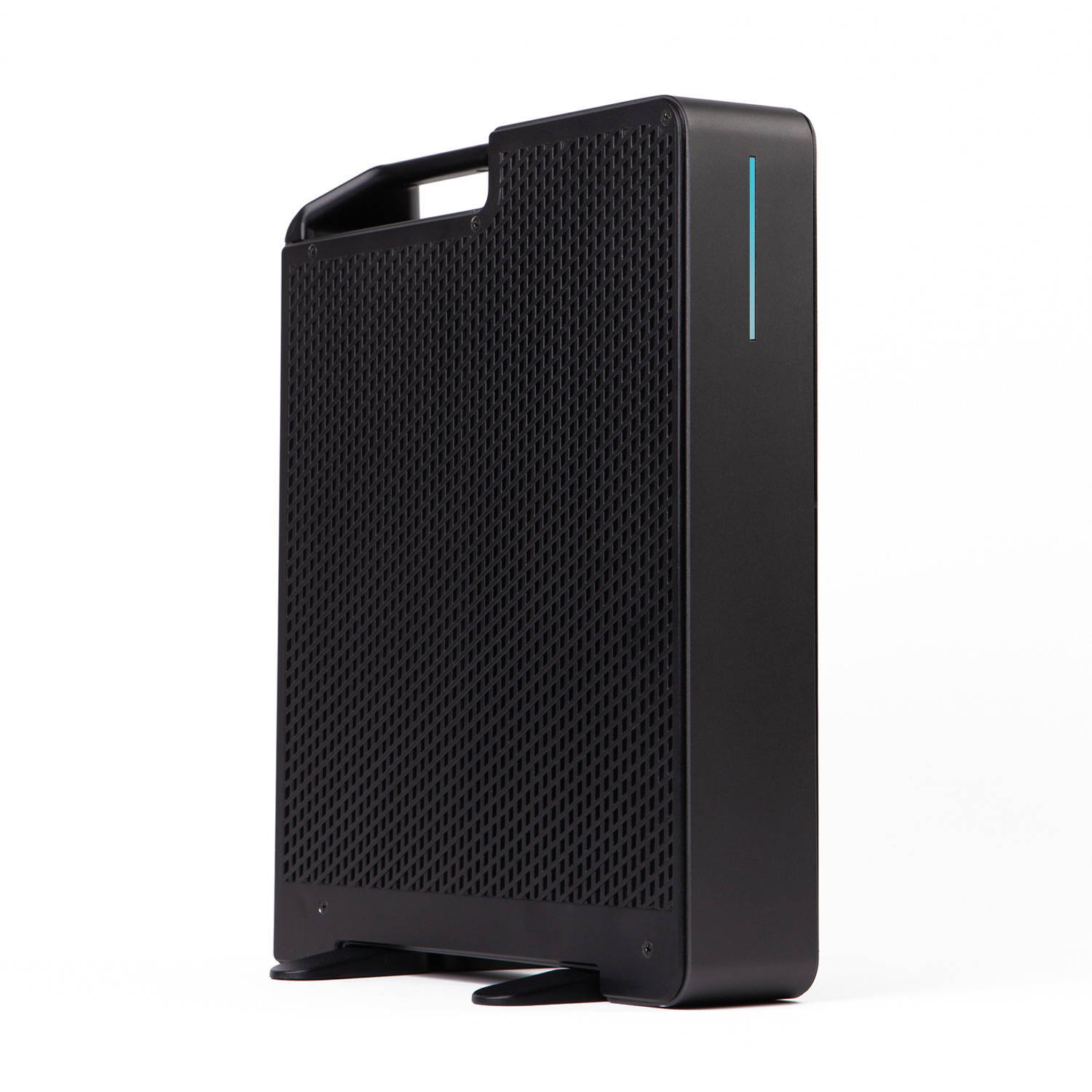 The GoStation accommodates the latest in desktop and workstation CPUs from Intel® and AMD including: 10th generation Intel Core™ i series, Intel Xeon® W-1200 series, and AMD 3rd generation Ryzen™ 3000 series CPUs.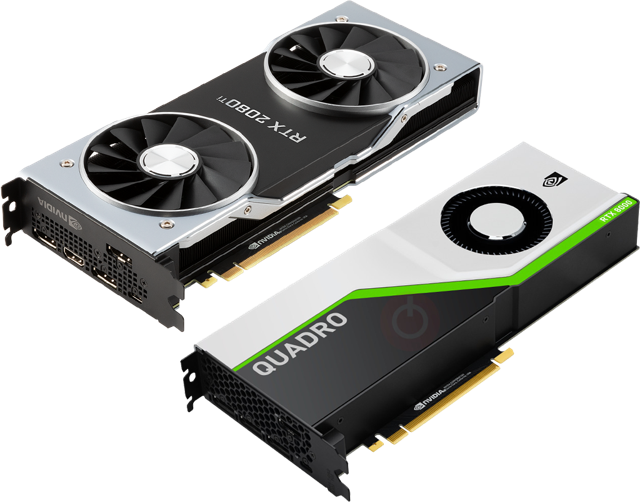 The system supports the complete lineup of the latest NVidia® RTX™ graphics cards: ranging from entry-level GeForce® RTX 2060 Super to top-of-the-line Quadro® RTX 8000 cards; all in full-size, double-wide format.
Each GoStation comes equipped with the latest DRAM and SSD technology carefully tested and matched to provide the optimum performance for each processor type. SDD striping and mirroring (RAID 0&1) are also supported.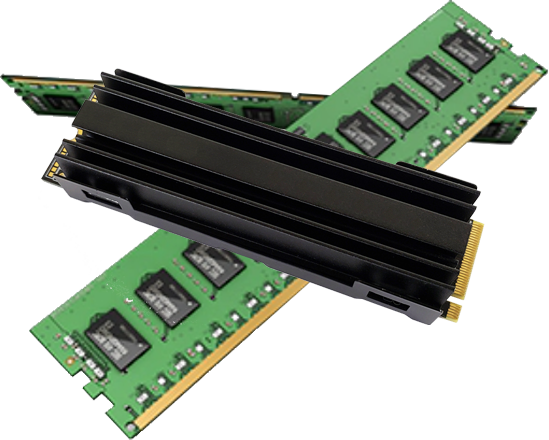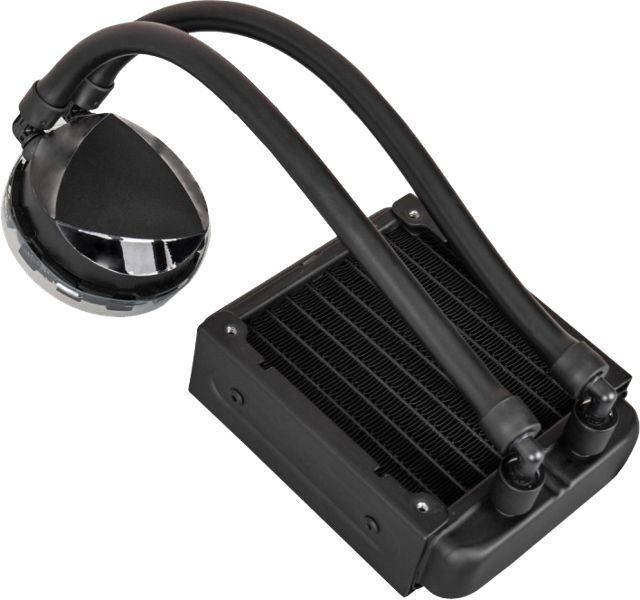 The GoStation incorporates top-of-the-line, all-in-one, sealed liquid coolers for advanced overclocking support, rock solid stability, maintenance-free convenience, long life design, and whisper quiet operation.
The chassis integrates a handle and folding feet for ease of mobility and storage. Actineon's retractable foot design causes all feet to close or open simultaneously when any foot is rotated in or out, making it easy to slide in and out of its very own backpack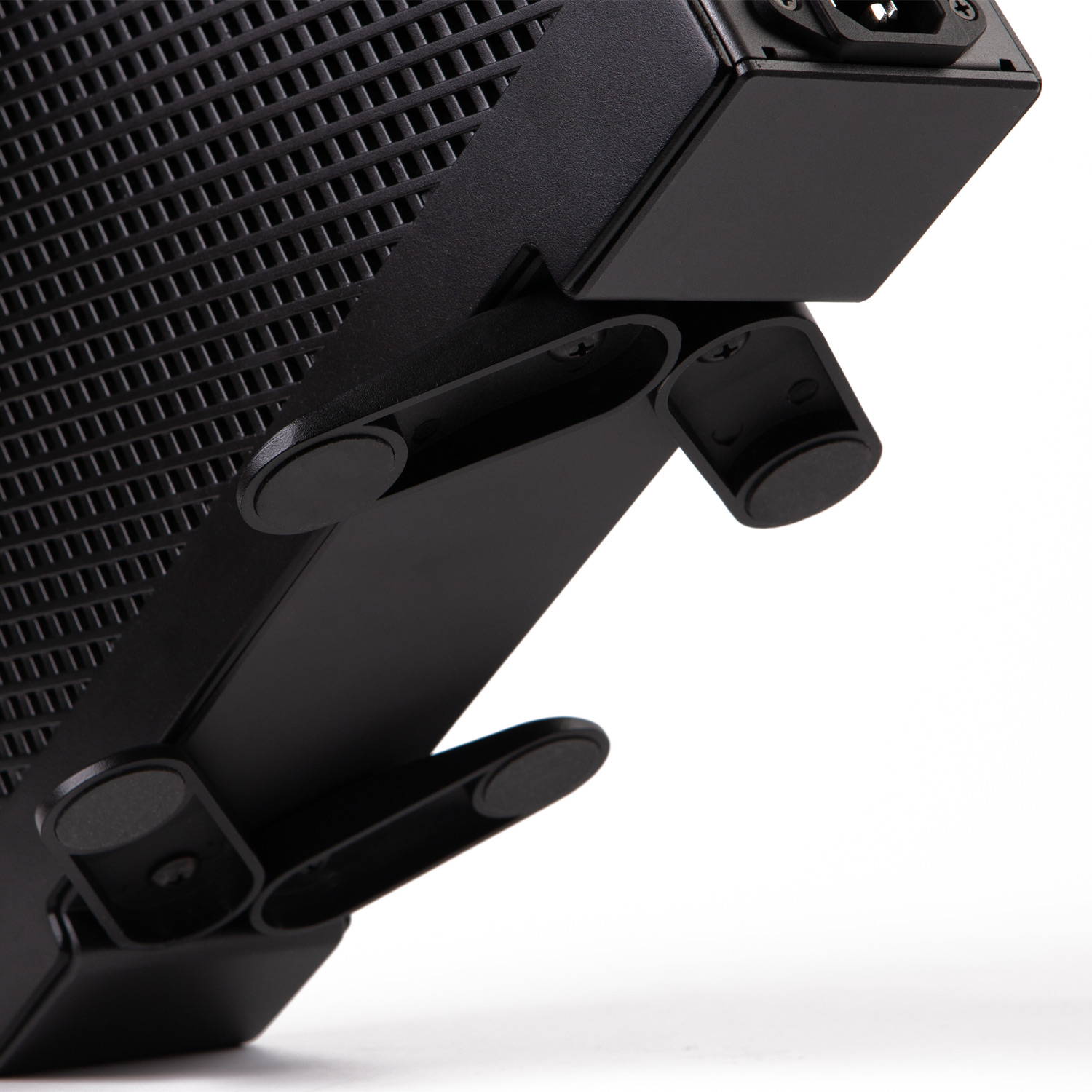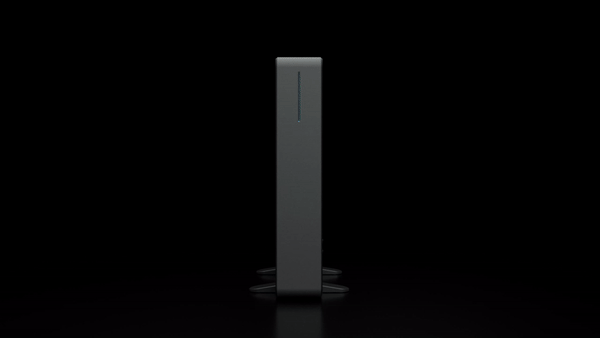 Our team can assist in finding the right purpose-built workstation for your needs.
Intel Core and AMD Ryzen Processors

Features Memory Overclocking

Quiet Liquid Cooling Technology

Additional SATA storage available