Lightweight Workstation for Professionals On-The-Go
Actineon has been building and delivering high performance, rugged computers for over a decade to customers like IBM, AT&T and NCR. We've drawn on that know-how and experience to create an important evolution in portable workstations: a product we call the GoStation™.

Intel Xeon W-1200 and 10th Gen Core

6-, 8- and 10-Core Options

4.8 to 5.3 GHz Turbo Boost Clocks

Samsung 2-Channel DDR4 DRAM 3200 MHz


16 Gen. Purpose PCIe 3.0 Lanes (GPU)

Up to 24 PCIe 3.0 Lanes for I/O & Disk


6-, 8-. 12- and 16-Core Options

4.9 GHz Turbo Boost Clocks

2-Channel DDR4 DRAM, with optional ECC


Up to 24 PCIe 4.0 Lanes for I/O & Disk

Mobility & High Performance
The GoStation™ offers full desktop workstation capability in a slim, light weight, portable chassis. At just 2.85 inches wide and weighing in at approximately 14 pounds, this tiny power house is capable of truly exceptional performance.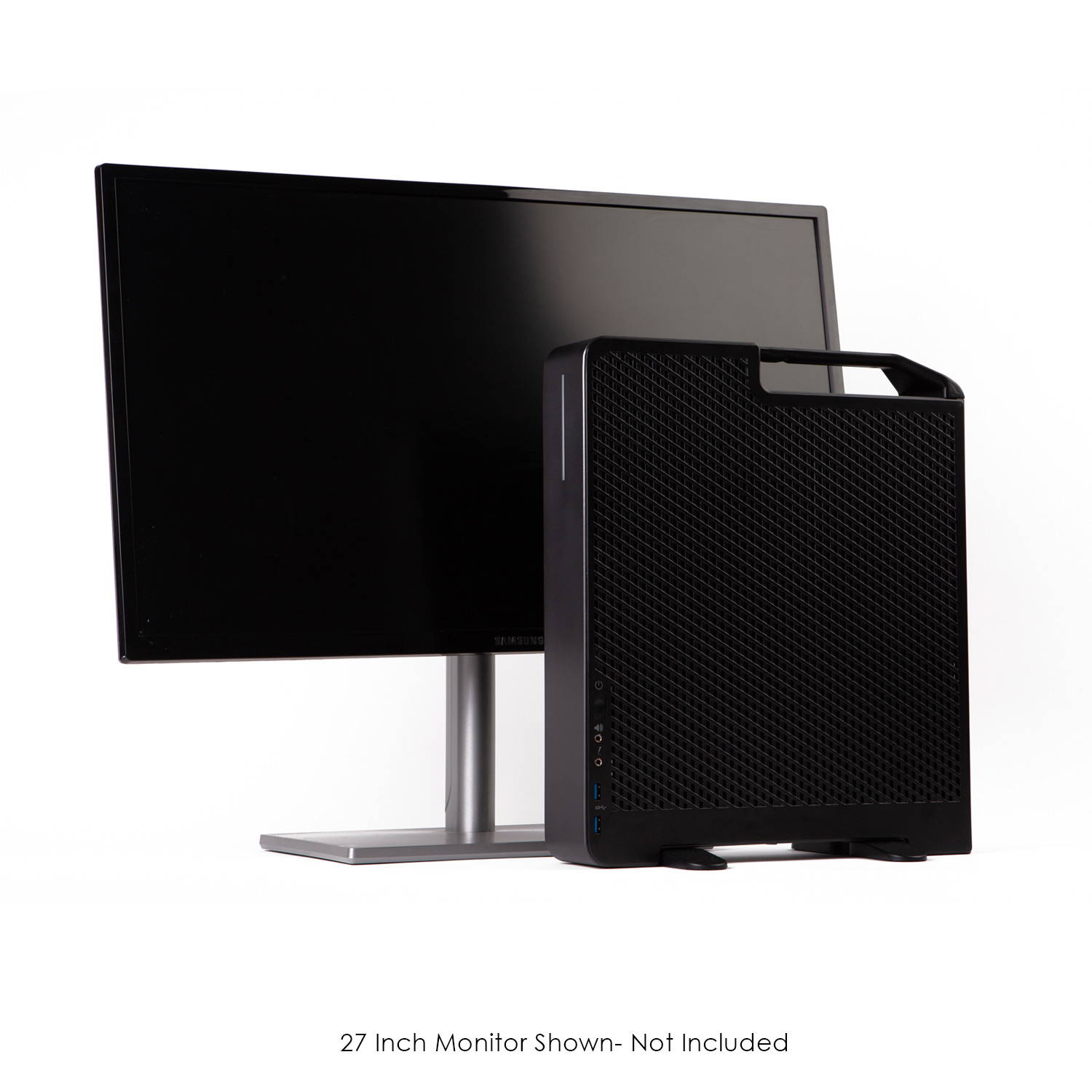 A new experience with the latest CPUs in the market
The GoStation accommodates the latest in desktop and workstation CPUs from Intel® and AMD including: 10th generation Intel Core™ i series, The Xeon W-1200 Series and the AMD Ryzen™ 5000 series CPUs.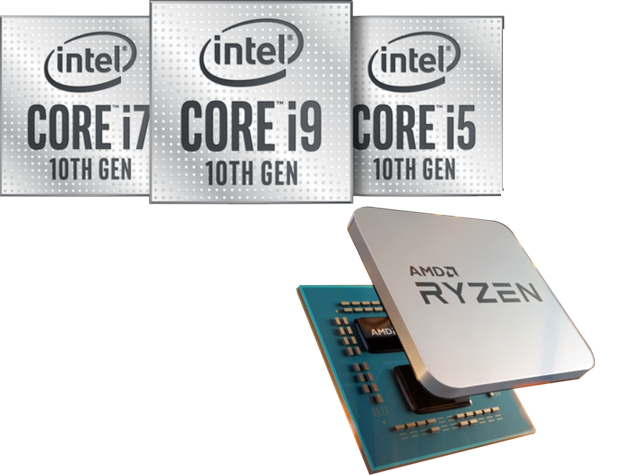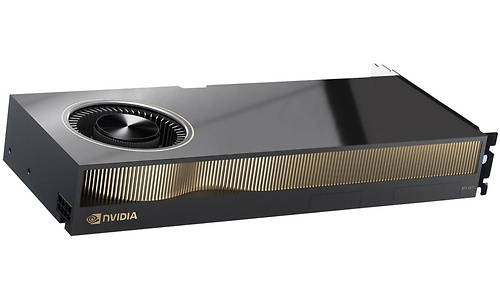 Graphics cards that actually display right
The GoStation can be fitted with industry leading GPU from Nvidia® such as their 30 Series and the powerful Quadro video cards.
Each GoStation comes equipped with the latest DRAM and SSD technology carefully tested and matched to provide the optimum performance for each processor type.