Product Design and Manufacturing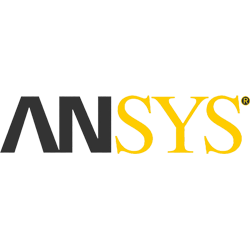 ANSYS is a leading engineering solution that helps users run simulations. ANSYS is a useful tool in solving complex design challenges and should be supported with appropriate hardware.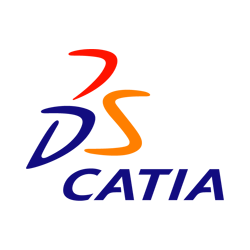 CATIA excels in their features to create models that simulate realistic movement. It is often used by engineers, designers, and system architects to visualize their products.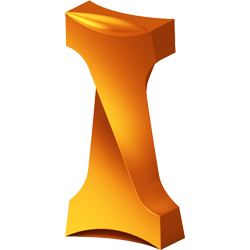 Inventor by Autodesk features a full range of mechanical design capabilities and 3D CAD software. Having the proper hardware and computers that are powerful enough to support it is the first step necessary to enjoying its benefits.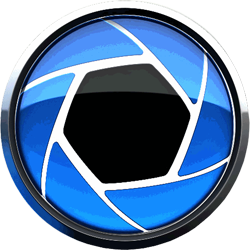 KeyShot allows you to effectively and efficiently create high quality renderings and animations. With the proper hardware, you can see your work come to life. Get your KeyShot optimized workstation today.