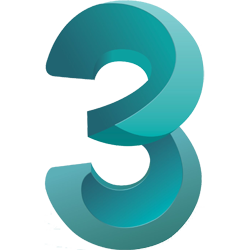 Autodesk 3ds Max is a professional 3D graphics software that can be used to create intricate gaming animations or media and other animated designs in varying steps of project to aid project visualization.

Arnold is a highly developed Monte Carlo ray tracing renderer. The application provides consistent powerful results needed for VFX and animation production.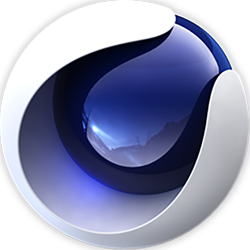 Cinema 4D is a powerful video editing software solution that has a wide array of creative features. Because of its versatility, the optimal hardware support can vary between different application purposes. Look at what our Actineon workstation specialists have to say about choosing the perfect configuration.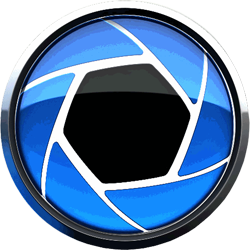 KeyShot brings you real-time 3D rendering that displays results instantly and reduces the time to create realistic product visuals. KeyShot is trusted by brands around the world for its speed, ease of use, scientifically accurate materials, and advanced material editing capabilities.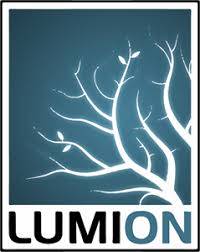 Lumion is a great tool that is used by many professionals to turn CAD designs into realistic detailed visual displays. Discover a workstation that will support Lumion and optimize its performance.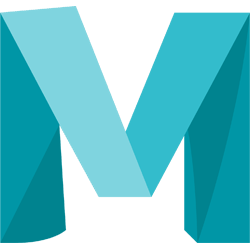 Maya is encompasses a multitude of integrative tools perfect for content creation. It has been used to create many detailed digital animations in popular mainstream productions. Support its expansive array of features with a specialist configured workstation.