Our mission is to be the market leader in high performance, low cost, special purpose computers for select vertical markets.

Actineon was incorporated in May of 2009 as a California C Corporation. Actineon is headquartered in Milpitas, California where it carries out product development, manufacturing, support and financial activities. Actineon also has sales offices in Irvine, CA.
First product shipments began in December 2009. Actineon has experienced high growth rates since 2010, and anticipates continued high growth for the foreseeable future. We grow by catering specifically to the business and technical needs of leaders in the markets we address, and by periodically adding new markets.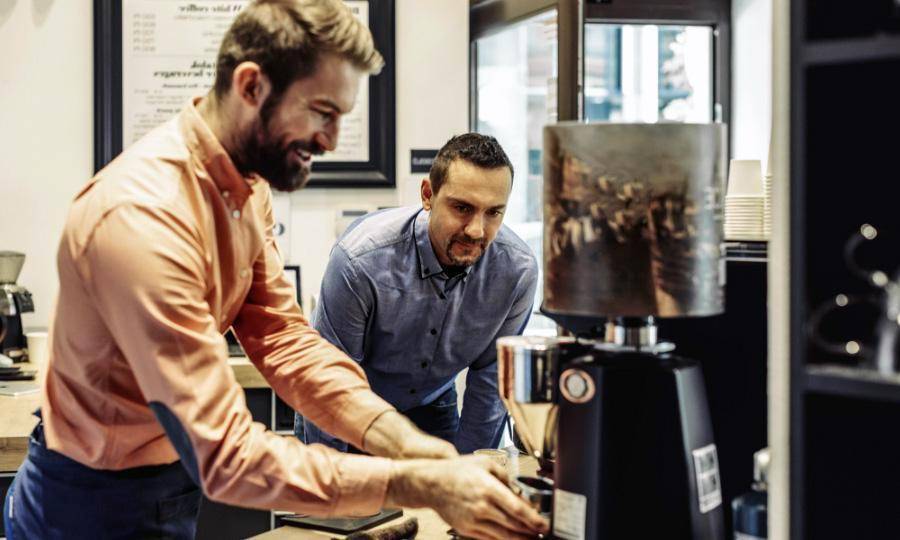 Actineon's primary offerings are small form factor computers for kitchen operations, kiosks, and digital signage. We also sell mobile computers and displays used in taxicabs throughout the USA.
Actineon plans to be a key enabler and trusted partner to companies that require purpose built computers World Wide.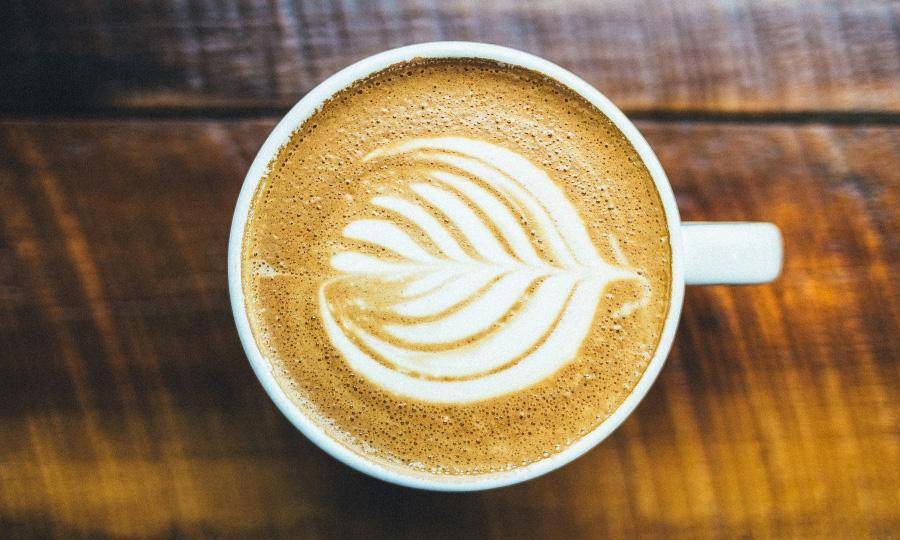 Whether you are looking for a fan-less PC for your media player, or an industrial solution for your POS system, we're here to help.